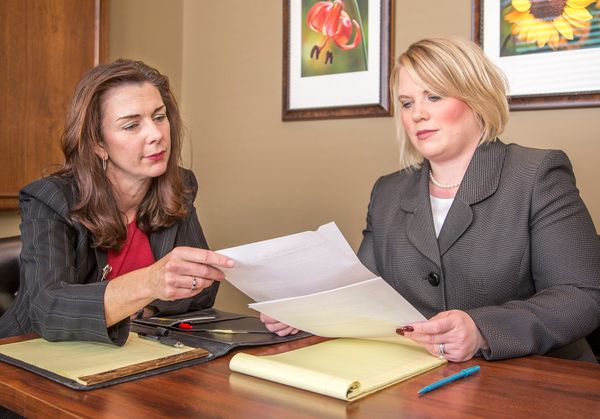 Integrity, Quality and Results
Clarkson Law, PLLC, based in Grosse Pointe Woods, Michigan, is a boutique law firm committed to providing expert legal representation and business advice at the most competitive rates. We specialize in the practice areas of business law, commercial transactions, real estate law and transactions, mergers and acquisitions and employment law. Clarkson Law advises and counsels privately held businesses, entrepreneurs, sole proprietorships, start-up entities and individuals in regard to their legal and business planning issues. We understand and appreciate that every legal issue or problem, regardless of size or complexity, is unique and important. At Clarkson Law, we provide strategic plans and the counsel needed to achieve desired outcomes for our clients. Our subject matter expertise, dedication and responsiveness make the seemingly insurmountable, possible.
Clarkson Law is proud to offer its services to a variety of clients, including individuals, corporations, limited liability companies, privately held businesses, entrepreneurs, sole proprietorships and start-up entities. We have represented certain individuals and businesses regularly for over twenty years, which demonstrates the level of service our firm provides to its clients. We stand ready to assist you or your business today!